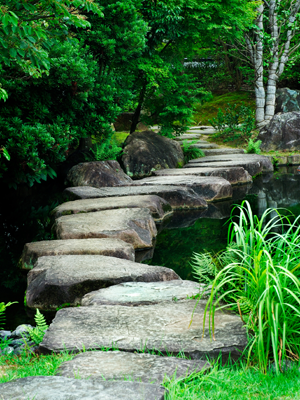 Envision a brighter future and
learn the skills to make it real
Are you looking for someone to help you through a difficult time?

Choosing the right therapist is an important and very personal decision.

Of course you want a therapist who has the proper training and credentials, but you also want someone who will understand you and your values.

As a Licensed Marriage Family Therapist, I work with both individual clients and couples , assisting you to improve your relationships with family, friends, spouse, co-workers, community, and ultimately, with yourself and your life's purpose.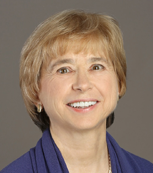 I have included information on this website that I hope will help you make the right choice for you.

The counseling issues that I have the most experience working with are listed in the Areas of Expertise section on this page. To get more information about some of these areas of focus, you can read some articles I have written on the Articles Page.

In addition, you can read about my background on the About Page, get answers to many questions on the FAQ Page, and find out how to reach me and the office location on the Contact Page.

I hope this website can be a good resource for you. If you have any additional questions you would like to discuss before you make your first appointment, please feel free to contact me.

I look forward to talking with you.

wishing you the best-
Louise

AREAS OF EXPERTISE:
Click here to read articles on some of these topics

Anxiety, Stress, and Worry
Self-Care Approaches
Body-Mind Approaches
Couples Counseling
Pre-Marital Counseling for All Couples
Early Intervention: Keeping the Love Alive
Recovery from Childhood Trauma or Sexual Abuse
From Surviving to Thriving
Understanding and Reducing Symptoms of PTSD
Loss and Grief
Bereavement, Death and Dying Issues
Divorce Recovery
Psychology and Spirituality
Recovery from Religious Wounding
Balancing Psychological and Spiritual Growth